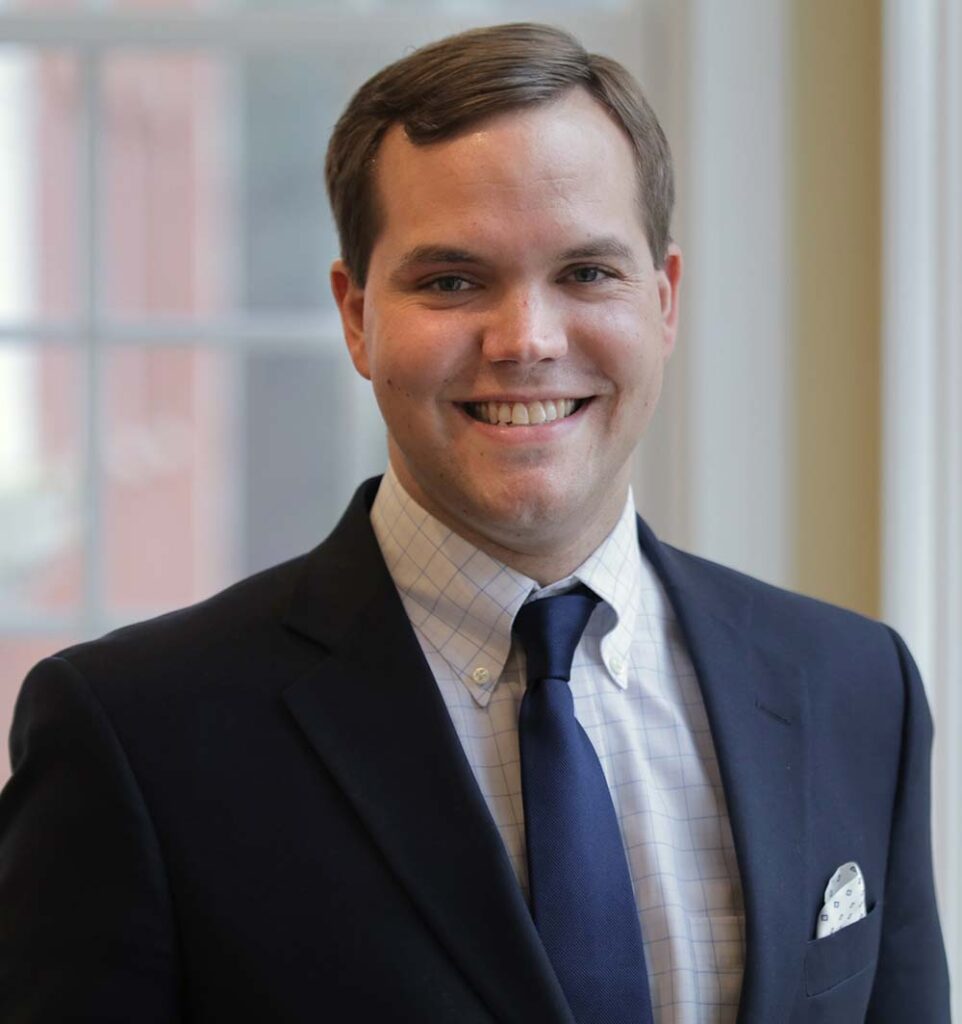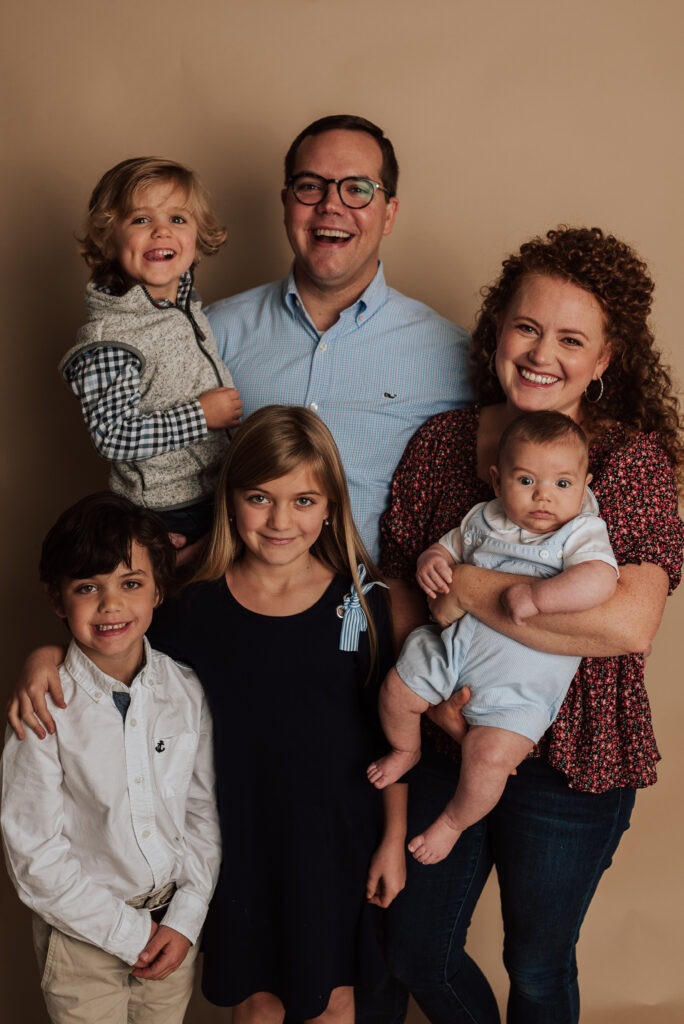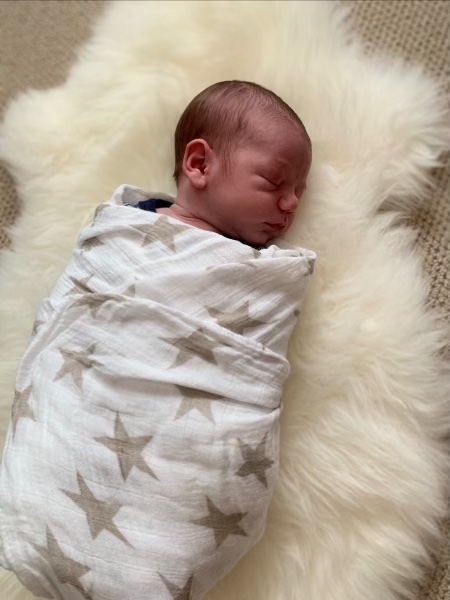 Greg Salazar (PhD, Cambridge University) is Assistant Professor of Historical Theology at Puritan Reformed Theological Seminary, Associate Pastor at Trinity Presbyterian Church in the Presbyterian Church in America (PCA).*
Greg grew up in Georgia and then North Carolina. He was raised a non-Christian home, but became a Christian in June 2002 after hearing the gospel (the "Romans Road to salvation") at Young Life's Malibu Club Camp in British Columbia.
His passion for the Lord and theological studies began at The University of North Carolina at Chapel Hill (BA Religious Studies, 2007). Following college he worked for two years at The Falls Church, a historic (founded 1734) Reformed Anglican Church in Northern Virginia, where he was a Falls Church Fellow and then Study Assistant to the Rev. Dr. John Yates (a Board and Council member for The Gospel Coalition).
In 2009, Greg began his MDiv studies at Reformed Theological Seminary (Orlando, FL) and fell in love with and married his wife Christie (Uliano) at the end of his first year of seminary (July 2010). Christie is Greg's best friend and serves a certified birth and postpartum doula.
Following his graduation from seminary in 2012 Greg and his then pregnant wife moved to England (just West of London) for him to work for a year as a personal and research assistant for Rev. Dr. Greg Livingstone, the founder of Frontiers Missions—the largest missions organization in the world to unreached Muslim peoples (John Piper dedicated Brothers We are Not Professionals to Dr. Livingstone).
Greg began his doctoral studies in Church history at Cambridge University in the fall of 2013 before moving to Grand Rapids, MI in December 2016 to take a call as a Professor of Historical Theology at Puritan Reformed Theological Seminary where he has served since January 2017.
He is regularly called upon to speak at various academic and ecclesiastical forums and has been invited to give papers at Vanderbilt University, Cambridge University, and Westminster Theological Seminary.
Writing
He is author or editor of three books— volume six of The Works of William Perkins (RHB, 2018), and William Perkins: Architect of Puritanism (RHB 2020); Calvinist Conformity in Post-Reformation England (forthcoming Oxford University Press, 2022) and a contributor to Crossway's forthcoming Historical Study Bible (Crossway, 2022). He has also written various ecclesiastical articles (including for Tabletalk magazine), published various academic articles and book reviews.
He is currently working on several major writing projects, including a comprehensive history of puritanism entitled A Puritan History: The Past for the Present, to be published as a companion volume complementing Joel Beeke's comprehensive theology of puritanism (A Puritan Theology: Doctrine for Life). He is also the co-editor of The Oxford Handbook of Puritanism (forthcoming, Oxford University Press, 2022).
His ongoing interests include:
Expository Preaching
Sexual addiction
Mental illness
Jonathan Edwards
English and American Puritanism
The Westminster Assembly, Confession of Faith, Larger and Shorter Catechisms
Reformed pietism and "experimental" religion
History and theology of "Old Princeton" (1812-1929)
Reformed theology, especially John Owen, William Perkins Francis Turretin.
Church Ministry
Greg also serves on staff as an Associate Pastor at Trinity Presbyterian Church (PCA) in Hudsonville, MI.
He is also the Founder and President of the James Fellowship, a non-profit (501c3) ministry that serves the Church by establishing intensive discipleship groups in local churches for men recovering from sexual addiction
Greg has a particular passion that Christ's people would love Reformed experiential theology—believing that the truths contained in Scripture should, by the power of the Spirit, penetrate our hearts, progressively enable our minds, hearts, and character to be transformed as we submit to the lordship of Jesus Christ.
Greg and his wife Christie have four children—Catie-Claire Annabelle (b. November 2012), John Haddon (b. March 2015), James Owen (b. August 2018) and William Henry (b.August 2021).
*The views expressed at this site are my own and do not necessarily reflect those of Puritan Reformed Theological Seminary or Trinity Presbyterian Church.